The Ammonite is the latest addition to our extremely popular 'Budget' Range. The Ammonite is an entry-level fossil preparation tool, developed to provide an affordable air tool specifically suited to fossil preparation. Although not as refined as our ZOIC PalaeoTech professional range of pneumatic tools, the Ammonite is multipurpose, robust and precise. TheAmmonite is suitable for the average hobby user, but we would recommend the more versatile and durable Maia (PRO Range) for commercial, extensive or higher level amateur usage.
This tool works in a very similar way to the famous ZOIC Chicago, but comes in at a much lower price. It provides sufficent power to get through the rock effectively, but can be dialled down to do finer preparation.
Weight: 160g (6.64oz)
Dimensions: 130mm length, 16mm diameter (5.1" long, 5/8" diameter)
Optimal Working Pressure: 6.2 Bar (90 PSI)
Air Consumption: 10lpm (0.35 CFM)
Noise: 73 dB(A)

Vibration: 4.6m/s2 at 90 PSI (6.2 Bar)
Connection: 1.3m braided air hose with quick coupler
On/Off Mechanism: Twist Valve
BPM: 14,000 at 6.2 Bar (90 PSI)
The Ammonite is fitted with our unique positive stylus locking mechanism, which means that when fitted with a chisel it will never rotate or spin when you're working – not once, not ever. Easily switch between point and chisel.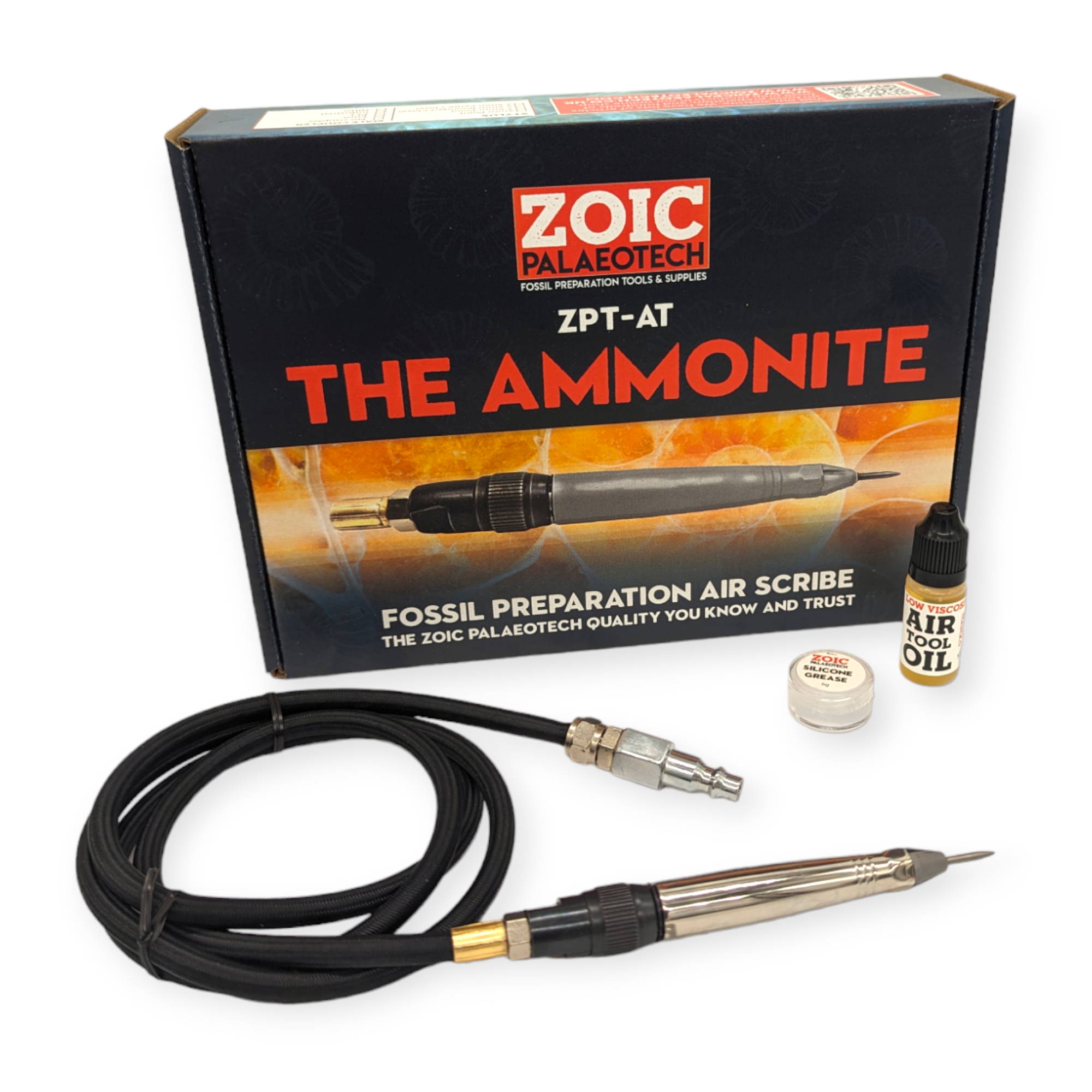 ZOIC PalaeoTech Budget Range

A variety of stone-grade tungsten carbide styli to choose from. Starter kits come with the 2.5mm pointed stylus.

Hardened stylus bushing for extreme durability in fossil preparation

Air channels engineered to minimise noise output, whilst providing full frontal exhaust
2.0 mm point - Suited to a greater degree of precision and finishing work

2.5mm point - Robust and suited to matrix removal particularly on harder rocks

2.5mm rounded chisel - Great for matrix removal, shaping and smoothing. Best 'all-rounder' chisel.

2.5 mm straight chisel - Suited to softer rocks (not for use on hard, brittle or pyritic rocks). Good for smoothing.

2.5 mm pyrite chisel- Suited to use on the most heavily pyritic rocks.
The air consumption (amount of air the tool requires to run) is very low at only 10lpm (0.35cfm), providing 14000 bpm at 6 Bars (90 PSI). The Ammonite has a nominal operating pressure of 6.2 Bar (90 PSI). A low air consumption means that your compressor will kick in less often creating less noise and costing you less to run. Low air consumption is also a great indicator of quality in air tools.

What's in the box? The Ammonite Air Scribe, fitted with 1.3m braided airline hose and particulate filter. Packaged in a presentation box with a coupler (as per user requirements), spare stylus o-rings, silicone o-ring grease, Low Viscosity Air Tool Oil, 1x protective scribe sleeve, User Manual & Declaration of Conformity.
THE ZOIC PALAEOTECH QUALITY THAT YOU KNOW AND TRUST
We manufacture each tool right here in Dorset, and take enormous pride in our workmanship. Each tool is quality controlled before it leaves our workshop. Dependability, reliability, innovation and function are at the heart of what we do. We want for our tools to see you through whatever you may throw at them, and for you to enjoy using them. We want them to be as quiet as they can be, comfortable and a genuine pleasure to use. We design our tools to be low maintenance, requiring very little user input. If you look after your tools, they will look after you!
Warranty: 12 month warranty to cover manufacturing faults and defects.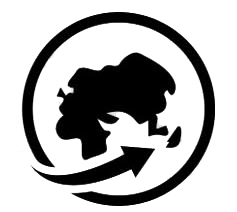 UK & International Shipping Options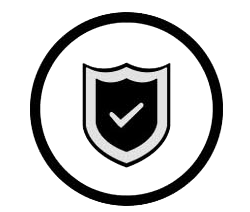 Worry-Free Warranties on all Air Pens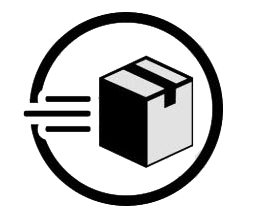 Spares on hand for immediate dispatch