The ZOIC PalaeoTech Budget-Friendly Air Scribe
The Trilobite represents the best value for money on the market within its price bracket. When you're just starting out in fossil preparation, the costs can add up very quickly! Once you've sorted the air pen, you'll also need to think about an air compressor, PPE, a designated workspace and more. That's why we came out with the ZPT-TB Trilobite air pen for beginners on a tight budget. At last, an affordable air scribe that's durable, reliable and designed specifically for the rigours fossil preparation. You can always expand your tool collection to feature some of our PRO Range in the future. It's not just novices that benefit from the Trilobite, we find that many experienced preparators love having it as part of their repertoire! Available individually or as part of a starter kit.
If you're not quite sure you're ready to invest in a pneumatic set-up yet, why not have a look into electric engravers? They're not as powerful or as comfortable to use as air scribes, but it'll give you a good idea of whether fossil prep is the hobby for you.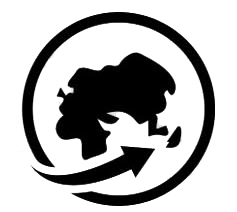 UK & International Shipping Options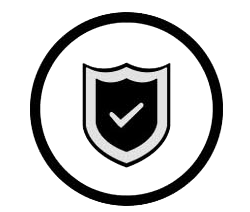 Worry-Free Warranties on all Air Pens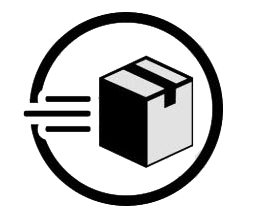 Spares on hand for immediate dispatch