We do a number of Fossil and Mineral Shows up and down the UK. You can come try out our tools (we always bring an air compressor!), and talk to us about a variety of products. Feel free to bring your own rocks and fossils too to test the tools out on.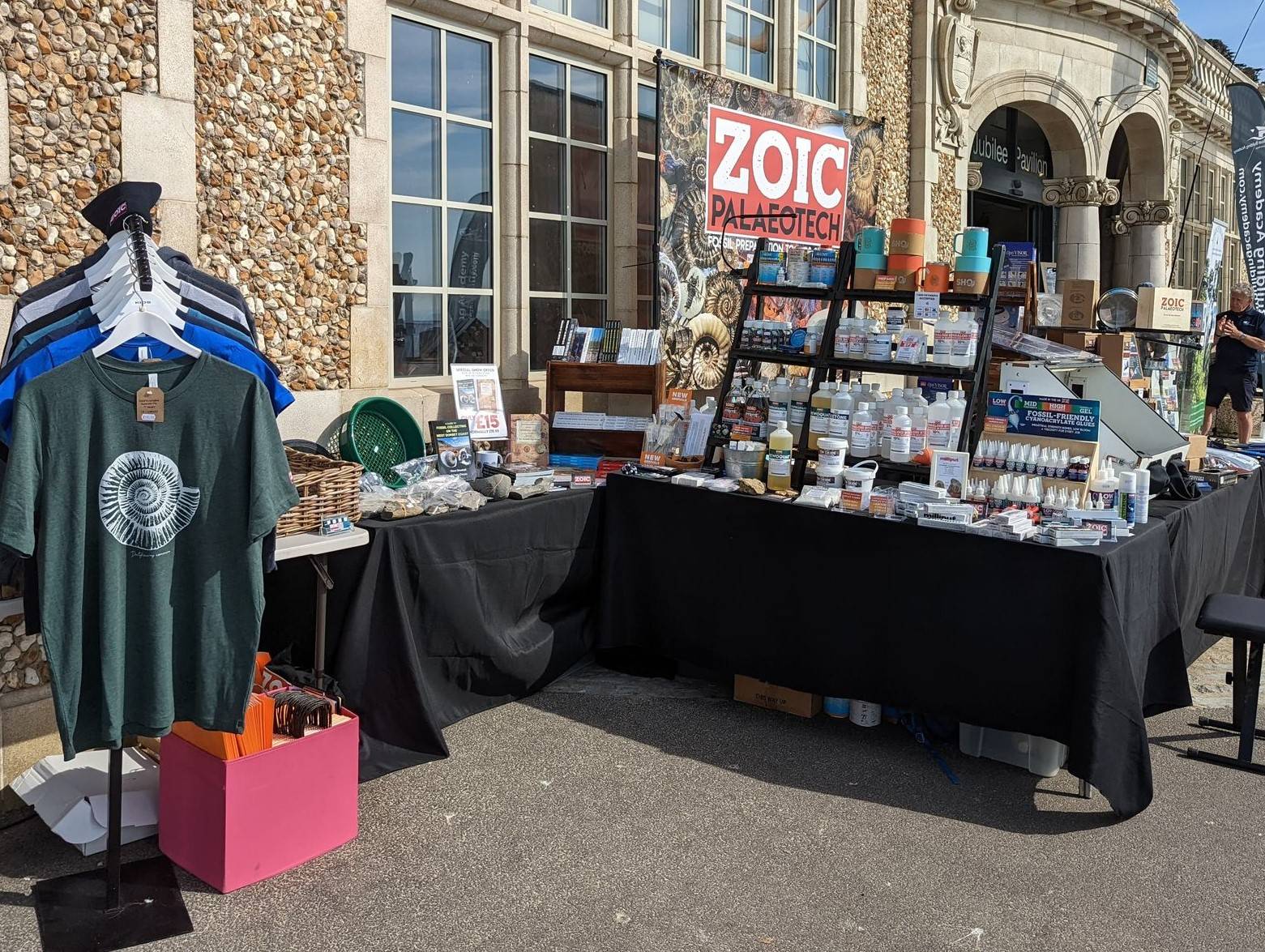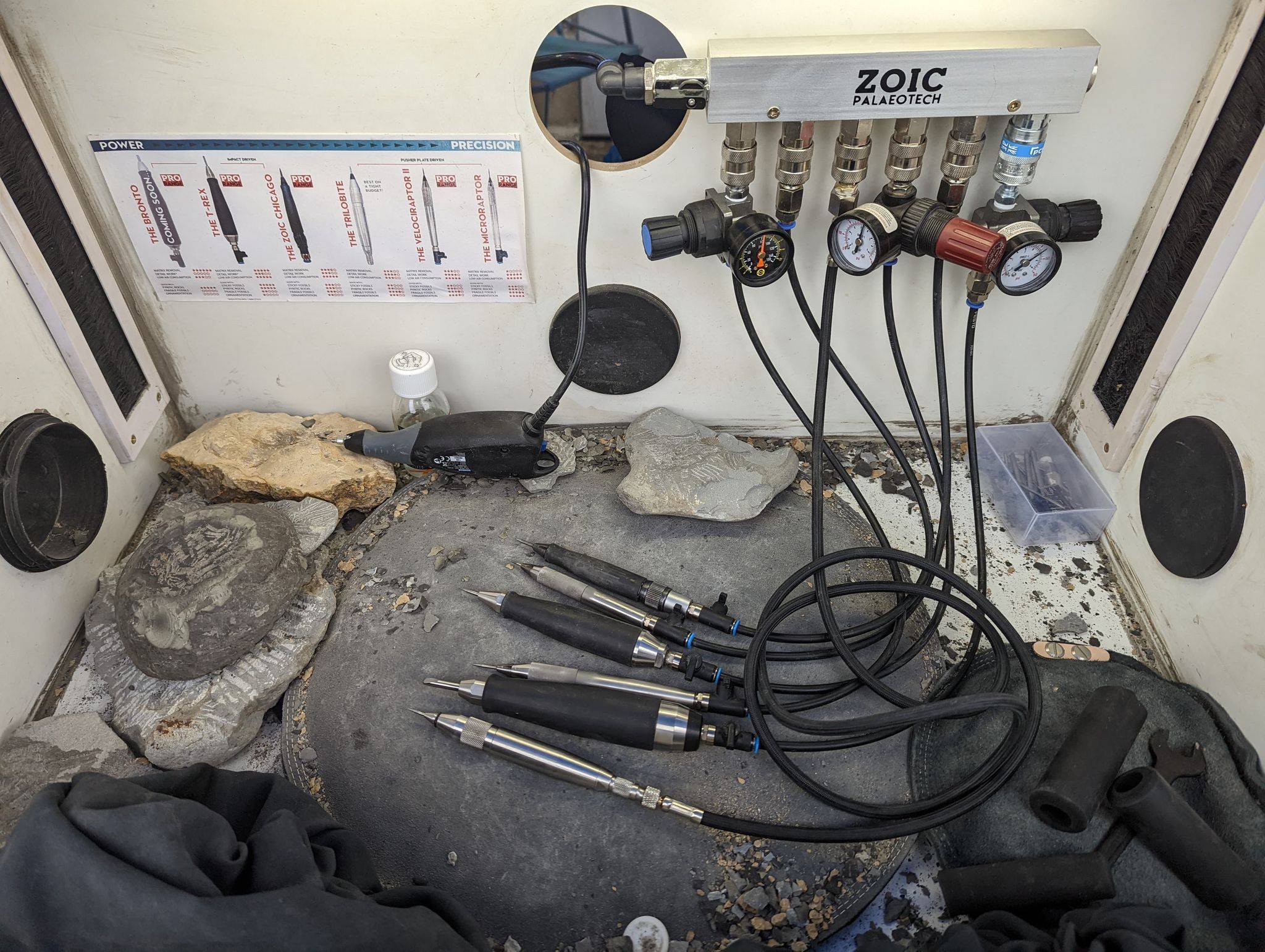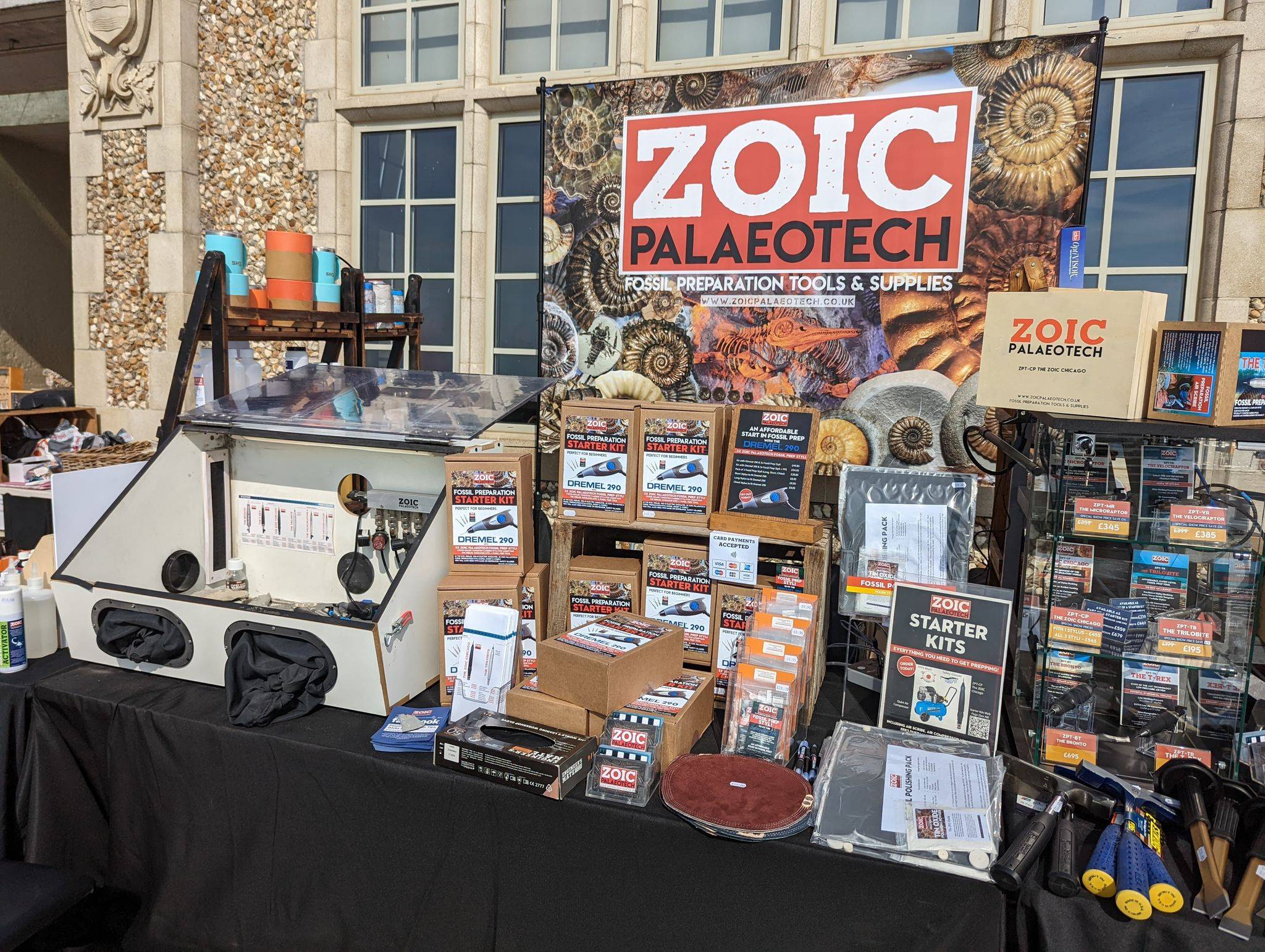 March 20th 2022 (Sunday) - The Oxford Mineral and Fossil Show (Exeter Hall, Kidlington OX5 1AB) 10am - 4pm
April 30th - May 1st - Lyme Regis Fossil Festival (the whole town of Lyme Regis!) www.fossilfestival.com
*CANCELLED* 3rd September 2022 (Saturday) - Hampshire Mineral & Fossil Show (Community Centre, Lyndhurst, Hampshire)
17th & 18th September 2022 (Saturday & Sunday) - Yorkshire Fossil Festival (Scarborough Spa, Rotunda Museum & Brunswick Centre)

8th & 9th October 2022 (Saturday & Sunday) - Bakewell Rock Exchange (Lady Manners School, Bakewell, Derbyshire)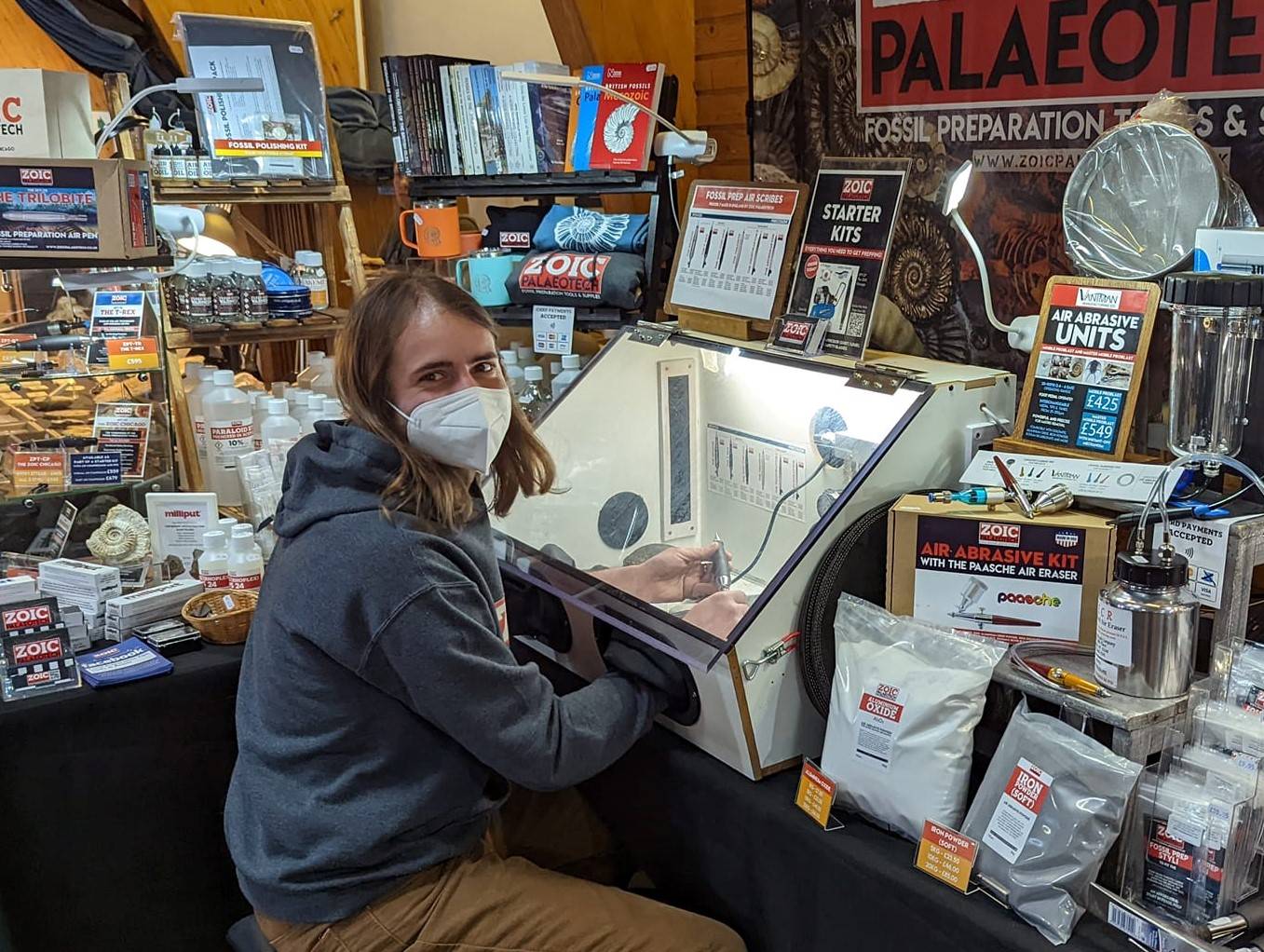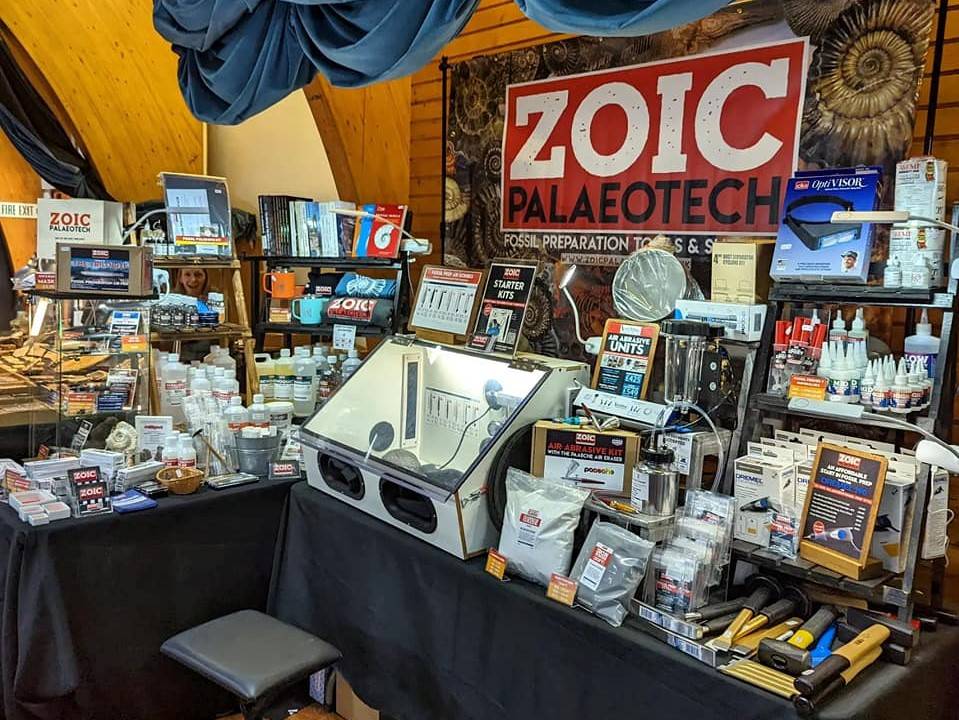 Ordering for shows

If you would like to place an order to collect at one of the above shows please either:
1. Place the order as normal and write a note to say that you would like to collect and we will refund the postage.
2. Send us an email and we will raise an invoice with a payment link with no postage charges.
We would have it as a shipping option, but we've learnt the hard way that everyone selects that option regardless of whether they want to collect or not.
3. Just email us your order and pay on the day.
If you would like to collect air abrasive powders, acids and other chemicals, PLEASE place an order prior to the show. We do not bring these typically as stock items to shows.