FOSSIL PREPARATION AIR SCRIBE SHOP
This is our entire range of fossil prep air scribes, ordered from most power to most precision (left-to-right or top-to-bottom on a mobile). Click the images to discover more!
Air scribes, otherwise known as air pens, are perhaps the most important tool in the fossil preparation workshop. They vary from the super powerful to the super delicate; with everything in between! Our air pens represent exceptional value for money, designed for durability and enjoyability.
All of our own-brand fossil prep tools at ZOIC PalaeoTech are custom designed to fulfil a need, whilst making them as versatile as possible. Whilst there are 'general purpose' tools to suit somebody just getting started, many professionals or advanced vocational fossil preparators have a myriad of tools; each with its own very specific niche in their work. Our tools are trusted worldwide, in home workshops, museums and laboratories. At ZOIC PalaeoTech, we make all of our air scribes or air pens right here in our Dorset workshop, just a stone's throw away from the Jurassic Coast. Have a look at our range below, or click here for our handy guide to choosing an air pen.
Sign up for our Newsletter
Subscribe to out newsletter and always be the first to hear about restocks, new products and more!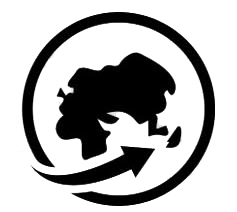 UK & International Shipping Options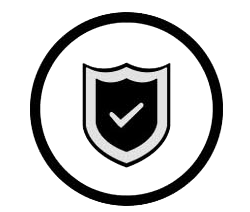 Worry-Free Warranties on all Air Pens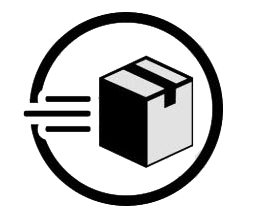 Spares on hand for immediate dispatch